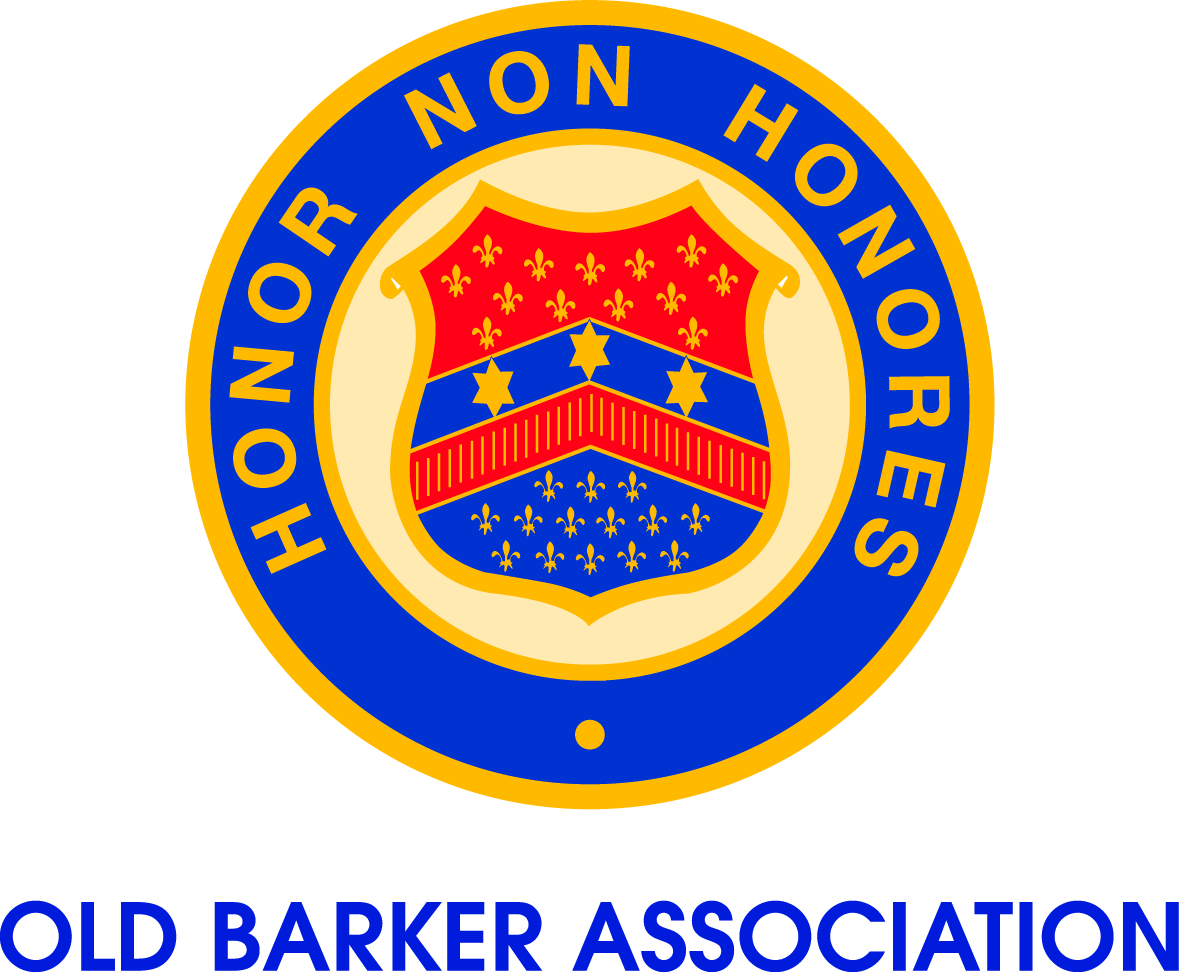 Know Your School – An ANZAC Story
Wednesday, November 4
Know Your School – An ANZAC Story
This week, the Archives received a visit from Lloyd Sustenance, the son of Edward Sustenance, one of Barker's World War One veterans. Here we recount Edward's story.

Edward was born in 1894 in Balmain. After his mother died in 1899, Edward and his two older siblings were left orphaned and were placed under the care of a guardian.

In 1908, Edward followed in the footsteps of his older brother, Samuel (at Barker 1905-1907), and came to Barker. For two years, Edward was a boarder, played Cricket and was a member of the Barker College Cadet Unit. Boarding at Barker during this time, would not have been easy. Students were housed in rented cottages with no access to electricity or hot water. Edward had an aptitude for Mathematics and was awarded Westward Ho! by Charles Kingsley as a prize for Arithmetic. In 1911, Edward transferred to Wagga Wagga Experimental Farm. Here he played Cricket for the 1st XI and Rugby for the 2nd XV.

Edward enlisted with the Australian Infantry Force (AIF) on 1 September 1915 at the age of 22. He embarked from Sydney as a Private in the 7th Reinforcement of the 20th Battalion on the SS Suevic in December 1915. Upon his arrival in Egypt in February 1916, his battalion was combined with Gallipoli veterans to form the 56th Battalion.

The 56th Battalion was to take up the defence of the Suez Canal at Ferry Post. According to family legend, the soldiers were expected to march for three days from Tel-el-Kibea to Ferry Post via Moascan carrying 70 pound (approx. 30kg) packs. They marched for 50 minutes, rested for 8 minutes and reformed ranks, ready to start again in 2 minutes. Few survived the march, the rest being transported by truck. Whether this episode be fact or faction, the official diary of the 56th Battalion held by the Australian War Memorial puts the cause of the fatigued soldiers on this expedition down to uncomfortably hot conditions, the soft sand and recent inoculations.

In June 1916, Edward's battalion sailed for France and fought in the Battle of Fromelles. On 7 July, he was wounded in action by a bullet to the head. The telegram received by his brother Samuel informing him of the incident, notes that the wound was only mild. After being admitted to the 30th General Hospital on 21 July 1916, Edward was transferred to East Leeds War Hospital, arriving on 2 August. He remained convalescing in England for almost a year, only to rejoin the 56th Battalion on 9 September 1917. Whilst in England, Edward signed the Register of Old Boys of Barker College, New South Wales, visiting London attached to His Majesty's Forces, which is now in the Archives.

Upon rejoining, Edward was again transported to France, with his Battalion being responsible for defending the Messines sector in Flanders. Conditions were less than favourable, with the soldiers having to cope with endless rain and very cold temperatures in addition to enemy fire. The soldiers were constantly reminded to dry their socks and check their feet in order to safe guard against trench foot.

In May 1918, Edward transferred to the 5th Division of the Australian Army Ordnance Corp (AAOC), the unit of the AIF responsible for supply and administration. He remained serving at the front line until all five divisions of the AAOC were withdrawn in October 1918. By November the same year, peace was declared, but Edward did not reach Australian shores until 4 September, 1919.

Upon returning from war, Edward was granted a soldier settlement at Barmedman in central west New South Wales and was married in 1923. Unfortunately, the size of the property and weather conditions made it difficult for Edward to support his young family, thus returning to southern Sydney in 1928. At the time of his retirement in 1959, he was a carpenter for the Post Master General. He was active in his local RSL and enjoyed lawn bowls, fishing and woodworking. Edward never spoke of the war, but it left its mark, as he experienced bad headaches and nightmares for the remainder of his life. He died in 1979, just a month after his 85th birthday.

The story of Edward Sustenance is just one of the many stories of service from the 239 Barker old boys who enlisted in World War One. Whilst the majority, like Edward, returned home to resume their studies, establish careers and start families, 23 old boys did not return, dying on the battlefields of Gallipoli, France and the Middle East. We remember all these men and the sacrifice they made in service to our country.

Caption: Edward Sustenance dressed in his service uniform, 1916.