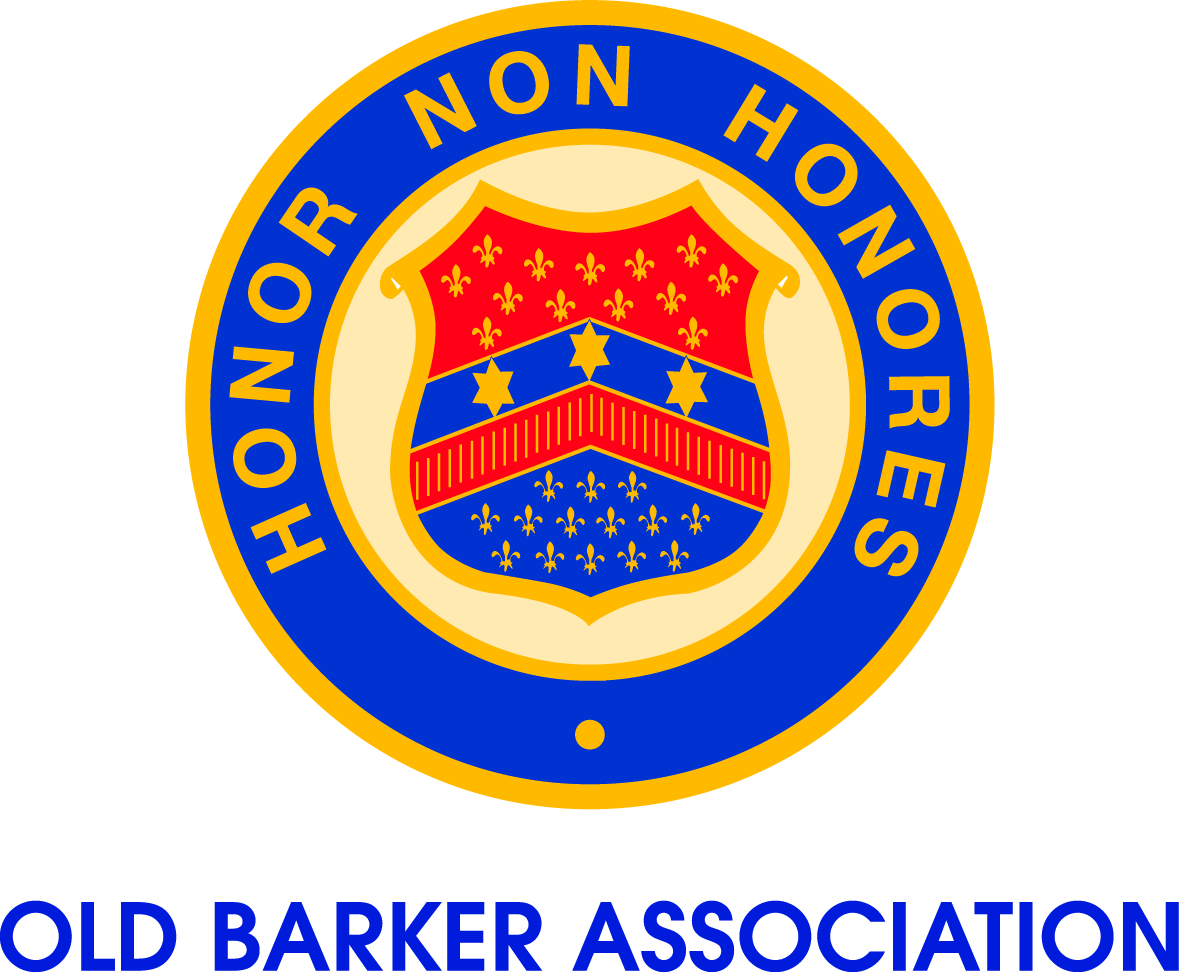 Know your School - Outdoor Education at Barker
Thursday, August 27
Know Your School – Outdoor Education at Barker

As Barker celebrates its 125th anniversary this year, each week we will delve into the Archives to reveal something of the School's history. This week, as we commemorate 26 years of ownership of The Grange at Mount Victoria, we look at outdoor education at Barker College.

Experiencing the outdoors has long being part of a Barker education. As far back as 1955 there was a CAS Bushwalking Club, comprised of students from Barker, Knox and Trinity. Over the Club's short lived existence, students participated in two major expeditions, the first from Tallong to Nowra via Shoalhaven Gorge and the second to Tasmania.

In 1964, the Barker College Bushwalking Club was formed under the supervision of History master, Stuart Braga. The Bushwalking Club provided an opportunity for students who loved the outdoors to participate in day and overnight hiking trips and enjoy scenery from all parts of New South Wales. The club was in existence right up until the late 1990s.
During the same year, Ian Campbell, Geology teacher and Commanding Officer of Cadets, organised the first Barker College safari to Central Australia. For three weeks, students explored Australia's red centre, visiting places such as Coober Pedy, Uluru, Alice Springs and Mount Isa. Apart from the bus's clutch failing in the middle of the Sandy Desert and one student being airlifted to hospital after being diagnosed with the measles and an appendicitis, the trip was considered a success. This safari was part of what became known as Adventure Country.

Adventure Country was opened to all Barker boys in the secondary school. Organised by Ian Campbell, Adventure Country was designed to introduce boys to unfamiliar places with magnificent scenery. Responsibilities were shared by participants, with activities being guided by the School's Christian values. Taralga, Deep Pass, Pantoney's Crown and Kanangra Walls were all favourite destinations. Camping tours to Kosciusko and the Dango High Plains were also popular. Fifteen Adventure Country safaris of up to three weeks in duration were also undertaken. Whilst most were to Central Australia, there were others to New Zealand and Tasmania, and even one to Nepal.

The Duke of Edinburgh Award Scheme was introduced to Barker in 1975. In order to complete the Award, students were, and still are, required to organise, plan and complete a number of adventurous journeys, expeditions or explorations. Each is designed to challenge the students and let them experience the wider natural environment. Today, Duke of Edinburgh is large part of outdoor education at Barker, with students across Years 9 to 12 participating in the Award.

In the 1980s, Ian Campbell assisted the School Council in seeking a permanent site for outdoor education. After investigating over 30 properties, The Grange was decided upon. Built in 1846 as a guesthouse and surrounded by 35 hectares of bushland, the property was purchased by Barker in 1989 from Scripture Union. The Grange has made it possible for many members of the Barker community to experience education outdoors. It serves as a base for Duke of Edinburgh activities and is part of a specialist outdoor education program for boys in Years 7 to 9.

Barrington River Lodge was acquired in 2008 as a second outdoor education facility. The School had been canoeing at Barrington for 12 years prior to this time, making this property a logical acquisition. Set on five acres of bushland with one kilometre of access to the Barrington River, the Lodge provides a base for the more challenging outdoor pursuits undertaken by senior students.

Today, all Barker students participate in outdoor education activities. Whether it be camping by the Colo River, hiking and abseiling in the Snowy Mountains or mountain biking at Barrington, outdoor education provides an opportunity for students to challenge themselves whilst experiencing and learning about the natural world around them.

Caption: Participants of the first Adventure Country safari to Central Australia at the Northern Territory border, 1964.