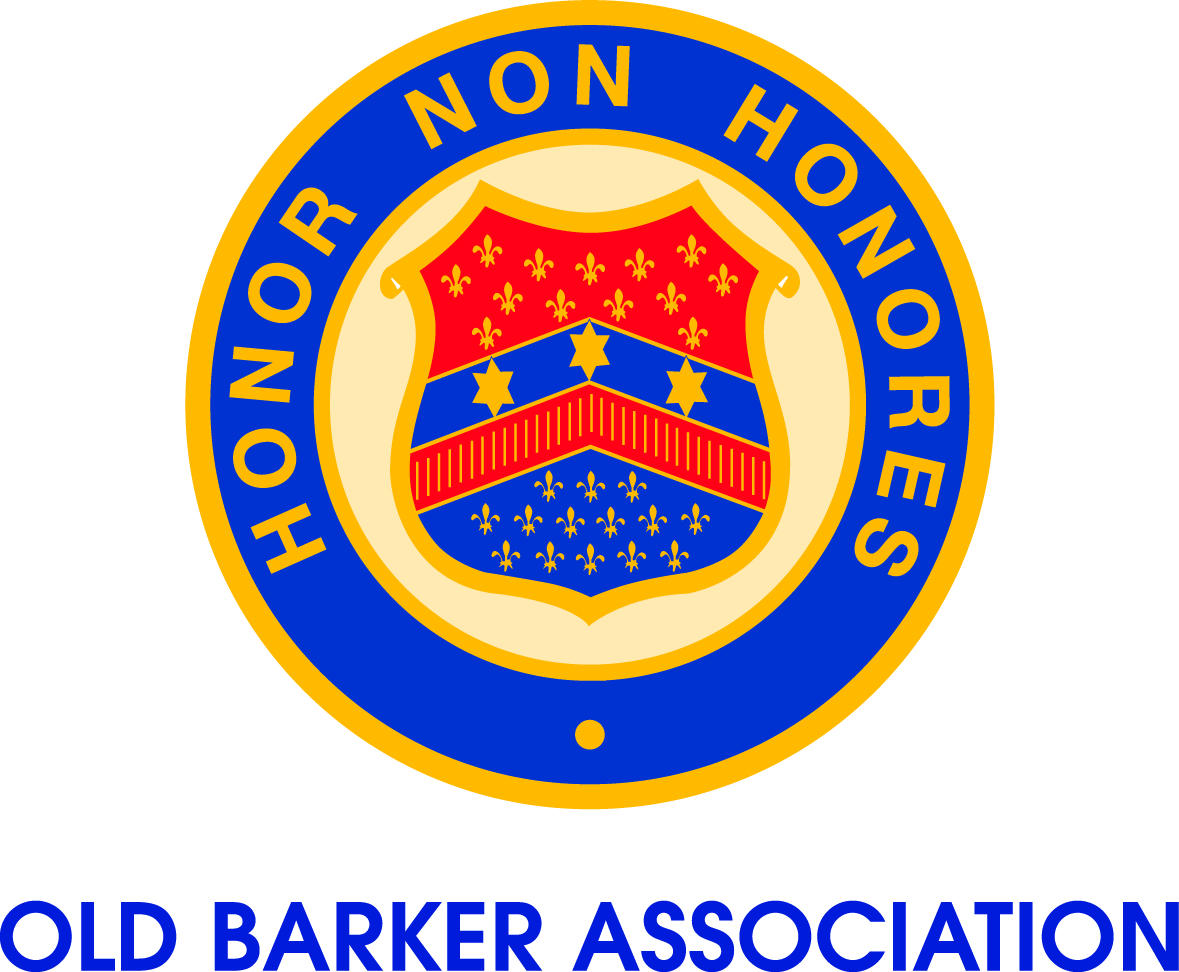 Know Your School – Barker's Sporting Origins…
This week we take a look at the origins of sport at Barker.

Barker's founder, Henry Plume, was very much concerned with academic achievements and the public examination results of his senior students. Students were expected to work hard, often getting up to three hours of homework a night. Despite this, Barker students would don the School colours of red and blue and take to the Cricket pitch on a Saturday afternoon, competing against local Kurrajong teams. The four Bowman sisters, who were enrolled as students in 1891, were also expected to be part of the team.

In 1905, the ownership of the School transferred to William Carter. From the beginning of his time as Headmaster, Carter's ambition was to transform Barker College from a small scholarly school to a well-rounded institution where students could embrace both academic and sporting endeavours. Consequently, Barker College employed its first Sportsmaster, Mr L A Redgrave, and the School fielded its inaugural 1st XV Rugby and 1st XI Cricket teams. The only score known from these inaugural seasons is that of the 1st XV team beating The King's School 31 to nil.

Barker students enthusiastically embraced the opportunity to play Cricket and Rugby. In 1905 there were only 50 boys enrolled at the School, all of whom were boarders. Of these, 15 senior boys were chosen to play in the Rugby team, with seven of this team also going on to play Cricket during the summer season. As well as alleviating boredom and giving boys a structured after school and weekend activity, organised sport increased school spirit and pride amongst the students.

1905 was also the year of the School's first Athletics Sports Day. The event was held at Chatswood Oval, as Barker did not have an oval of its own until 1924. It was not until 1934 however that the first Swimming Carnival was held. The College Barker reported that 400 people were present for the occasion, with everyone having a most enjoyable time.

In 1975 when girls returned to Barker College, the only options for competitive sports were Netball and Hockey. As there were few opportunities to play against other girls' schools, the Barker teams were entered into the local district competitions, often having great success. Tennis, Softball and Cricket were soon added to the suite of sports on offer to girls.

The number of sports available to Barker boys and girls of all ages has greatly increased since these early days. Whether it is Dance, Squash, Fencing or Waterpolo, it is now compulsory for students to play a sport, reinforcing the link between a healthy body and a healthy mind.

For the past 110 years, red and blue have been worn by Barker students competing in all manner of sporting endeavours. Whether on the field, in the pool or on the court, it is not the success or failure of the team that matters, but the manner by which the School's motto, Honor non Honores, is upheld.

Caption: Barker's inaugural 1st XV Rugby team who defeated The King's School 31 to nil.