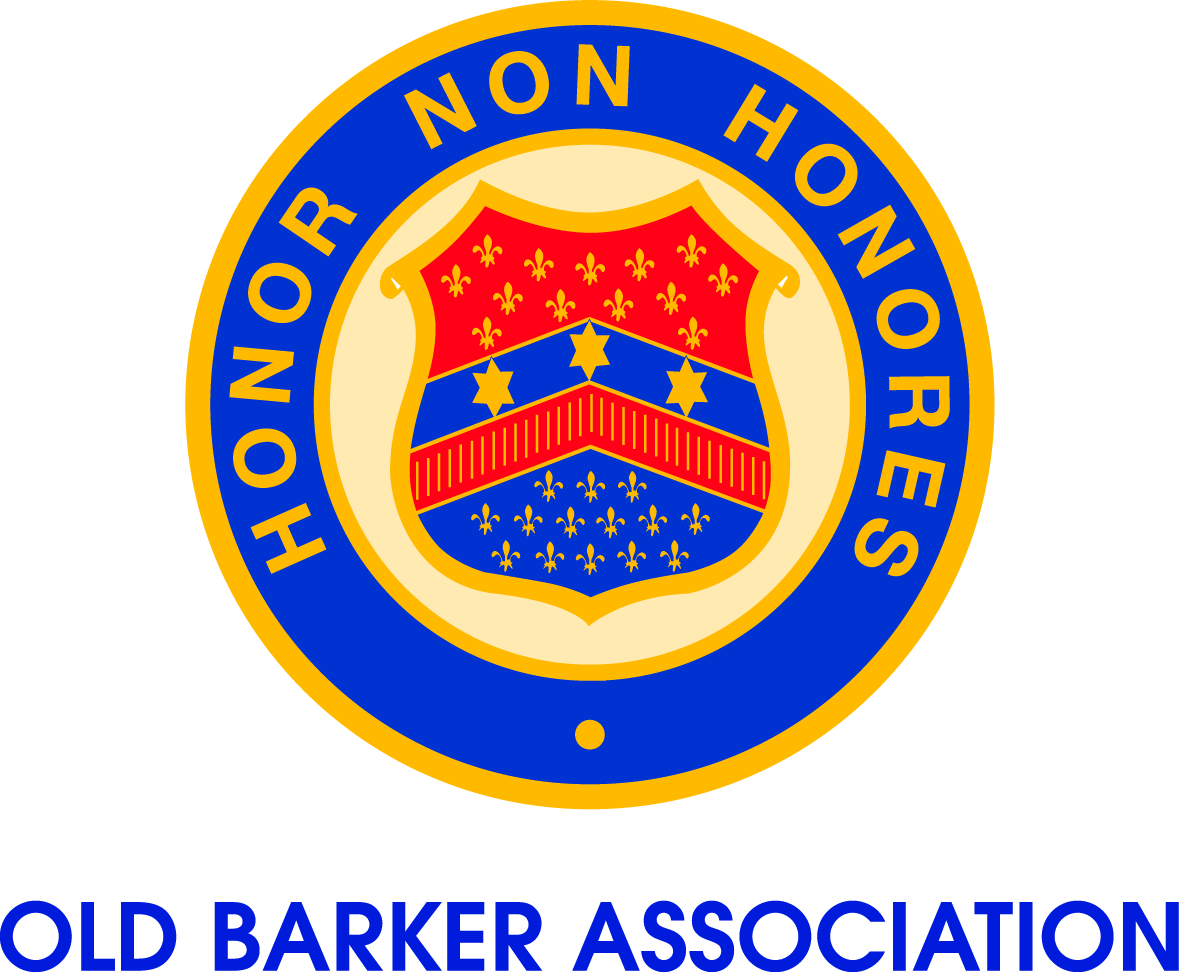 Know Your School – Boarding at Barker
Friday, May 29
This week, we take a look at the long tradition of boarding at Barker College.

When Rev. Henry Plume first advertised for pupils in the Kurrajong area in late 1889, it was expected that boarders would pay £18.18.0 per quarter. Of these early boarding school days, William Friend, a boarder from 1892-1894 remembered:
"At the beginning of a term, William, the Chinese cook and general hand, would meet the coach with a slide, drawn by Mr Plume's sulky horse, and take luggage to the school, over about a mile of rough track.
"The school house was a weatherboard cottage, with additions for dining room, classrooms etc. There was no electric light, no telephone, and house water was not too plentiful but we had a magnificent view over the Hawkesbury flats, Richmond and Windsor."

An outbreak of scarlet fever in Kurrajong Heights forced Rev. and Mrs Plume, together with their twenty boarders, to move to Hornsby Junction in 1896. All boarders resided in the newly built residence (the present day Stokesleigh), alongside the Plumes. The dining hall and classroom were attached to the residence.

During the early twentieth century, boarding numbers were so large that senior boarders were moved into rented cottages adjacent to the school property. These boarders were supervised by resident assistants and student teachers.

The opening of the Dormitory Block (now Carter House), the school's first designated boarding accommodation, took place in 1920. Although harsh by today's standards, it was a great improvement on the rented cottages. The four dormitories were open to the elements, as school hygiene stressed the importance of fresh air. Electricity was non-existent at Barker until 1923 and hot water was not connected until 1938. It was the duty of the Prefects to ensure that each boarder had a cold shower each morning during both winter and summer.

As the school continued to grow, further boarding accommodation was needed. Junior House (now Plume House) was opened in 1929 and provided designated accommodation for Barker's youngest boarding students. In 1955, with the opening of the Junior School, which included a dormitory and dining hall, the youngest boarders moved into this new accommodation down the hill.

In 1967, the Junior School dormitory became known as Leslie House and provided accommodation for senior boys. The youngest boarders returned to Plume House. With the refurbishment of the Junior School in the mid 1980s, senior boys were accommodated in houses acquired by Barker College in The Avenue. Although originally designed to be temporary, boarding in The Avenue ceased fifteen years later in 1998.

Boarding for Junior and Middle School students was gradually phased out. Girl boarders were introduced in 1991 and upon reflection, one of these girls wrote:
"Taking into account the wonderful company, conducive atmosphere, bearable regulations and edible food, I suppose that boarding at Barker is, if not beneficial, at least educational and enlightening."

Today's co-educational boarding experience for students in Year 10-12, is therefore part of Barker's long boarding history.

Caption: One of the cottages fronting the Pacific Highway that were used as accommodation for Barker boarders, 1903.