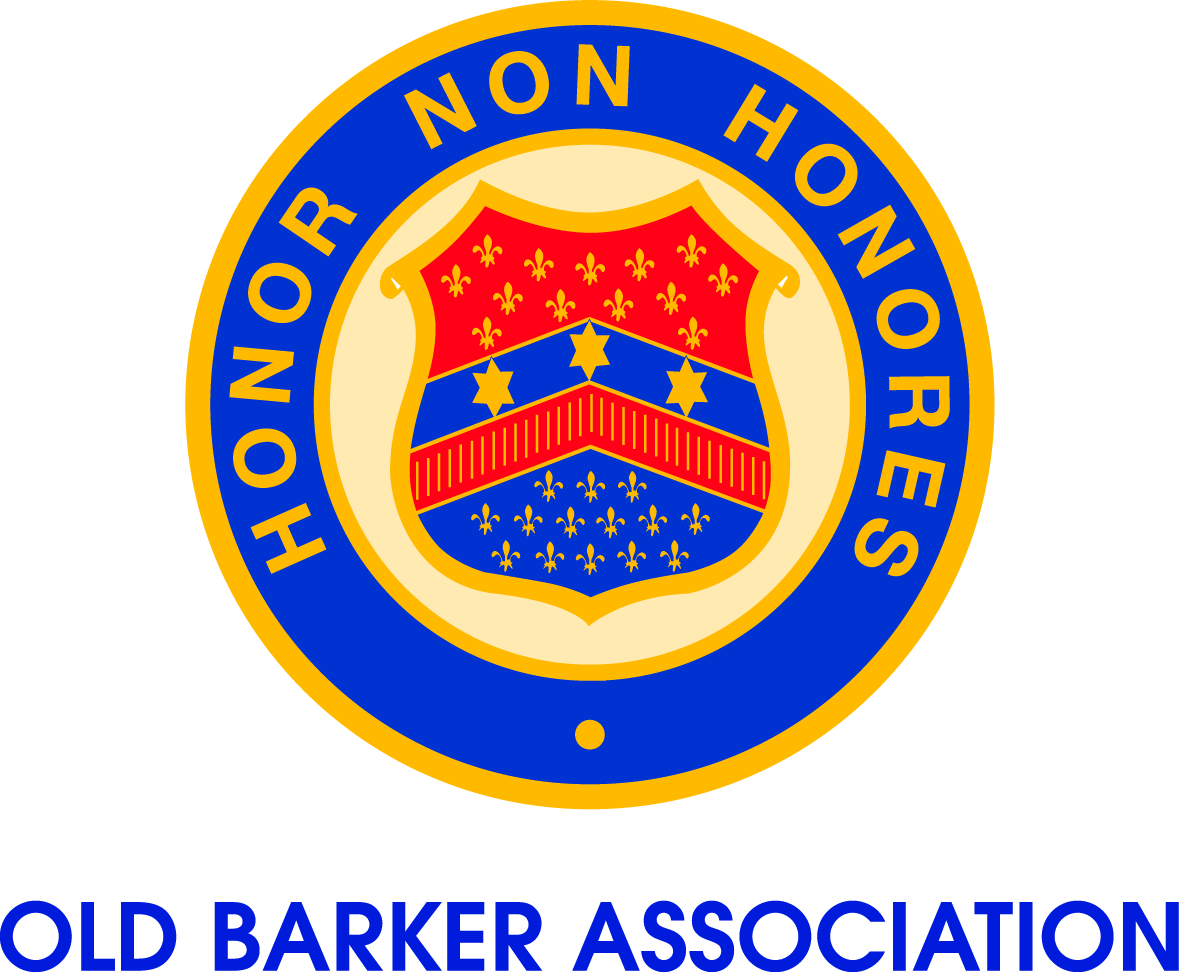 Know your School - Who was Barker?
This week we look at the man behind the School's name, Bishop Frederic Barker.

Frederic Barker was born on March 17 1808 at Baslow, Derbyshire. He was educated at The King's School, Grantham, followed by Jesus College, Cambridge. Whilst at Cambridge, Barker came under the influence of the University's evangelical mentor, Charles Simeon. Barker thus left scholarship behind and followed his religious convictions.

Barker was made deacon on April 10 1831. He was ordained as a priest a year later and placed in charge of the curacy of Upton, Cheshire. In 1835, Barker moved to St Mary's, Edge Hill, a new and unattractive church in a district where religious facilities were lacking. Barker however, proved himself to be a skilful parish minister and built up a flourishing church. On the occasion of his marriage to Jane Sophia in 1840, the congregation at Edge Hill presented Barker with a four piece silver tea service. The School was fortunate enough to purchase this tea service in 1992. Plagued by ill health, Barker resigned from St Mary's in 1954 and was appointed vicar of the church at Baslow.

After only 3 months in Baslow, Barker was appointed the second Bishop of Sydney. In February 1855, Barker set sail from Liverpool to Sydney, where he was enthroned in St Andrew's temporary cathedral on May 31 1855. It was during Barker's 27 year episcopate that both Moore College and St Andrew's Cathedral were completed. Furthermore, St Paul's College within the University of Sydney opened its doors and his wife founded a school for the daughter of clergy, now known as St Catherine's, Waverley. Barker acquired a new site for Bishopscourt and concerned himself with the establishment of new dioceses at Goulburn, Bathurst, Perth, Brisbane, Grafton and Armidale, Ballarat and North Queensland. General Synod was launched and Barker took steps to ensure that religious education was taught in schools.

In December 1880, Barker had a stroke. In March of the following year, he travelled to Europe in the hope of recovery. After suffering a second attack, Barker died in San Remo on April 6 1882. He was survived by his second wife, Mary Jane, whom he had married in 1878.

What is the connection then between the School and Bishop Barker? Our founding Headmaster, Rev Plume, arrived in Sydney in March 1879 as Examining Chaplain to the newly appointed Bishop of North Queensland. For a month after his arrival, Plume stayed at Bishopscourt with Barker. Barker had also arranged for Plume to be curate at the Church of Saints Simon and Jude, Surry Hills for a period of three months until his accommodation in Townsville was ready. Barker's generosity and hospitality left a lasting impression on Plume and when, in 1891, the time came to name his new school, it made sense to perpetuate the memory of "that good, kind, sympathetic Bishop Barker" (Windsor and Richmond Gazette, 16 March 1895, p. 5).

Caption: The Most Rev Frederic Barker, Bishop of Sydney 1954-1882.