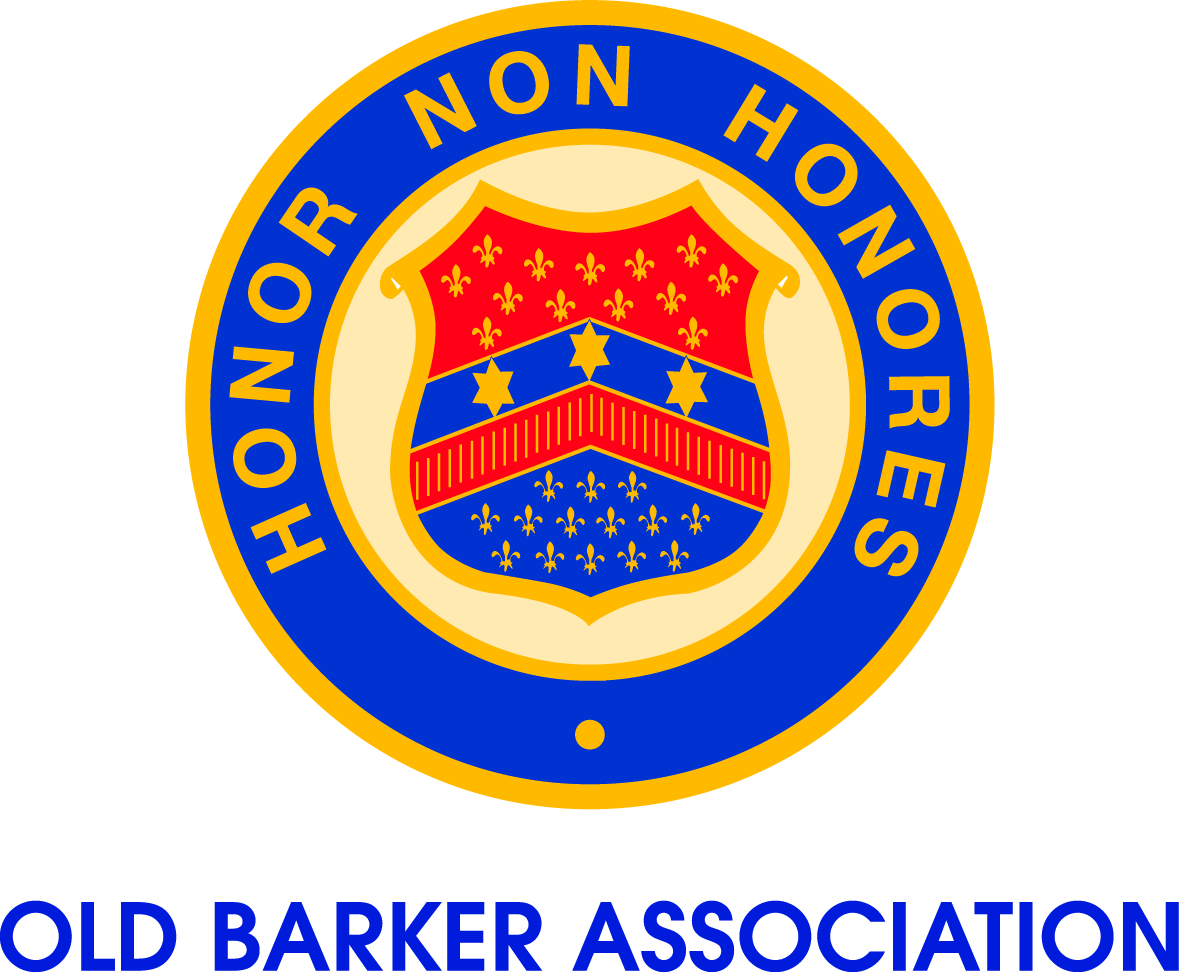 Know Your School - 60 years of Junior School
This week, we commemorate 60 years of the Barker College Junior School in its current location.

Right from Barker's early days at Kurrajong Heights, junior school aged students have enrolled in Barker. These young boys however did not have a designated space. William Leslie (Headmaster 1933-1957) however, strongly believed that if Barker was to compete with Knox for junior school enrolments, these boys needed suitable and separate facilities. In 1943, a record number of enrolments forced the School Council to purchase Rosewood, a large homestead on 1.5 acres of land adjacent to the School. Rosewood provided classrooms and playground for Barker's youngest students and thus the Barker College Preparatory School was established. It was in 1952 that the name changed to the Barker College Junior School.
Plans for new classrooms and boarding facilities for junior school students were drawn up in 1949. These buildings were to be located at the School's southern boundary, entirely separate from all existing buildings. Classrooms, a library, a recreation room, a dining hall and administrative offices were to be located on the ground floor, whilst the upper floor was to consist of dormitories and staff accommodation. However, post war building restrictions, coupled with the tight financial position of the School, prevented the construction of these facilities.

In 1953, as a result of a highly successful spring fair and the approval of a significant loan, the building of the Junior School was again a possibility. The funds available however would only allow for the construction of half the buildings originally planned.

Soon after construction had begun, an anonymous old boy "gave the Headmaster a cheque for £12,500 to open an appeal for 'The Barker College Junior School War Memorial Fund', the object of which is to build the other half of the school as a memorial wing to those Old Boys who served in the 1939-1945 war." Despite the failure of the appeal, construction continued, but plans for the north wing were abandoned.

As the new Junior School buildings were opened, The College Barker (1955, p. 301) reported "The delightful new, self-contained buildings for the Junior School have been completed in stages throughout the year. The main block, consisting of classrooms, dormitories and residence, was ready for occupation at the beginning of First Term. The block containing the dining hall and domestic quarters was not, however, completed until September and, in the meantime, Junior School boarders revelled in the long (and sometimes muddy) trek to temporary dining facilities in the Senior School recreation room. The Junior School playground has been equipped with swings, climbing bars and other facilities."

Over the years, the Junior School buildings have evolved and developed into a centre for teaching and learning, designed to enrich the experience of Barker's youngest students. The most recent refurbishments, completed in 2013, ensures this will happen well into the 21st century and beyond.