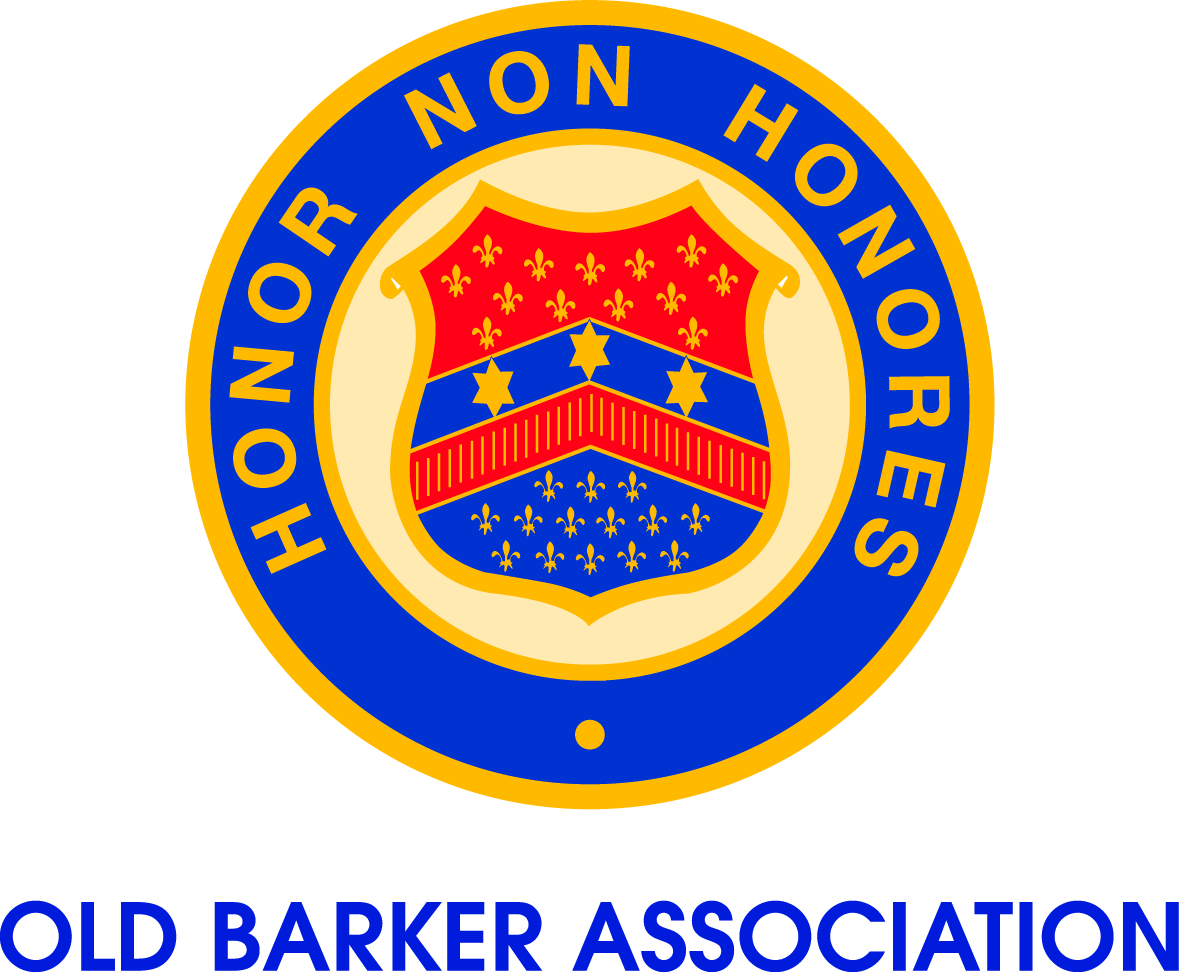 Know Your School - Arrival of Girls
Know Your School - Girls arrive at Barker

As Barker celebrates its 125th anniversary this year, each week we will delve into the Archives to reveal something of the School's history. This week, we look at the arrival of girls and commemorate 40 years of coeducation at Barker.

In late 1889, Rev. Henry Plume advertised for pupils to tutor in the rectory of St. Stephen's Church, Kurrajong. Of the five pupils tutored by Plume in 1890, Evelyn Hill secured a sound matriculation pass. Evelyn's success, along with that of his other four pupils, encouraged Plume to formally establish Barker College in 1891. He thus moved his school from the rectory to Stokesleigh, a large homestead in Kurrajong Heights.

Living in Kurrajong Heights at this time were William and Charlotte Bowman and their family of five daughters. Plume persuaded the Bowmans that their four school-aged daughters would be better off at his school than being tutored at home. Thus, amongst the 18 pupils enrolled at Barker College in 1891, were the four Bowman sisters – Mary (aged 17), Lois (aged 15), Kitty (aged 13) and Lottie (aged 10).

In 1892 however, the Bowman family left the district and Barker ceased to be a coeducational school. The School moved to its present site in Hornsby in 1896 and for another 79 years, Barker would remain a boys only school.

In February 1972, the School Council endorsed the formation of a designated Senior School on the existing Barker site. The Senior School would accommodate all boys in fifth and sixth forms and any girls wishing to enrol. An initial enrolment of 300 students in the Senior School would increase to 600 over a period of six years. The suggested timeline aimed for the initial transfer of students into the Senior School at the beginning of 1975. Trevor McCaskill (Headmaster 1963-1986) believed that coeducation was the "reintroduction of one of the earliest and finest traditions of the School". It was therefore under his vision, inspiration and guidance that the School Council and the Barker community prepared for this great change.

The uniform decided upon for Barker girls was a grey, princess line tunic. It was worn with a short sleeve white blouse, red jumper and the traditional red striped Barker blazer. A red bowtie was added to this uniform in 1990.

When, on 3 February 1975, 59 Fifth Form girls walked through the Mint Gates, Barker became the first independent school in Sydney to introduce coeducation. From the very beginning, girls actively participated in all areas of school life. Only four days after they arrived at their new school, the Barker girls relay team defeated their male opponents at the School's Swimming Carnival. Hockey and Netball teams were established and together, boys and girls planned Duke of Edinburgh expeditions. The first coeducational musical, The Mikado, was performed in August with more than half of the girls enrolled at the School participating in the performances.

Since 1975, over 4,800 girls have enrolled at Barker. Each girl actively participates in all aspects of school life, whether it be in the classroom, on the sports field, in music, as a member of the Barker College Cadet Unit or on the stage. Barker girls continue to excel at school and beyond.

Caption: 2015 celebrates 40 years since these 59 girls commenced Fifth Form and thus Barker becoming co-ed.