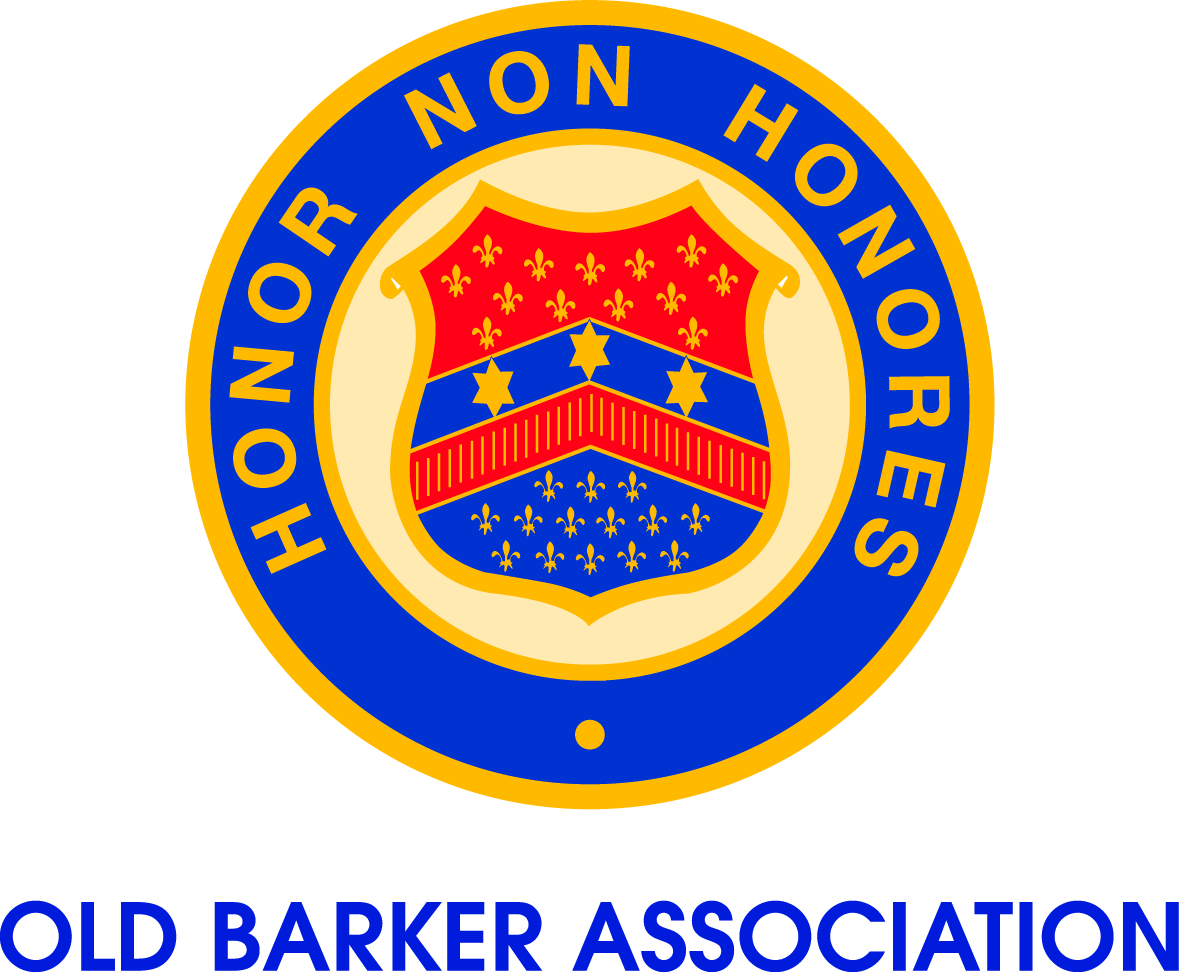 Know Your School – Barker at Kurrajong Heights
As Barker celebrates its 125th anniversary this year, each week we will delve into the Archives to reveal something of the School's history. We begin the year by looking at Barker's early years at Kurrajong.
In late 1889, Rev. Henry Plume advertised for pupils to tutor for the public and university examinations in the rectory of St. Stephen's Church, Kurrajong. Fees were set at £18.18.0 for boarders and £4.4.0 for day students. All Plume offered apart from scholarship was the use of his horse. Of the five pupils tutored by Plume during 1890, Evelyn Hill matriculated and Charles Humphrey passed first year arts.
The success of these pupils made Plume determined to open a grammar school. "Stokesleigh", a large homestead on 40 acres of land in Kurrajong Heights was selected by Plume as the site for his school. The name Barker College was decided upon as a means of honouring the Most Rev. Frederic Barker, the second Bishop of Sydney. In 1891, eighteen pupils, including the four Bowman sisters, began their lessons in two classes.
Apart from Rev. and Mrs Plume, William the Chinese cook was the only other full time staff member. Monsieur Bulteau visited the school to teach French, and in 1894 Mr Musson and Mr Summerville were employed to teach Botany and Music respectively. Algebra, Geometry, Latin, Geography, Divinity and writing were also studied. Cricket and swimming were popular outdoor activities and the occasional bush fire provided a distraction from study. Pupils were also expected to complete everyday tasks, such as chopping wood.
An outbreak of scarlet fever in 1894 forced Plume to seek other accommodation for his school. Hornsby was a noted health resort, and provided all the benefits of the country whilst still being close to the city. So it was, in 1896, Rev. and Mrs Plume, along with their twenty boarders, left Kurrajong Heights for six acres of land at Hornsby Junction.

Information taken from
Braga, Stuart, Barker College - A History (John Ferguson, 1978)

Photo 1: Rev and Mrs Plume with Barker College pupils at the beginning of the 1893 school year.
Photo 2: The first prospectus for the school that became known as Barker College. The handwritten alterations were done by Rev. Plume when the School moved from its original site at St Stephen's Kurrajong to Stokesleigh in Kurrajong Heights in 1891.