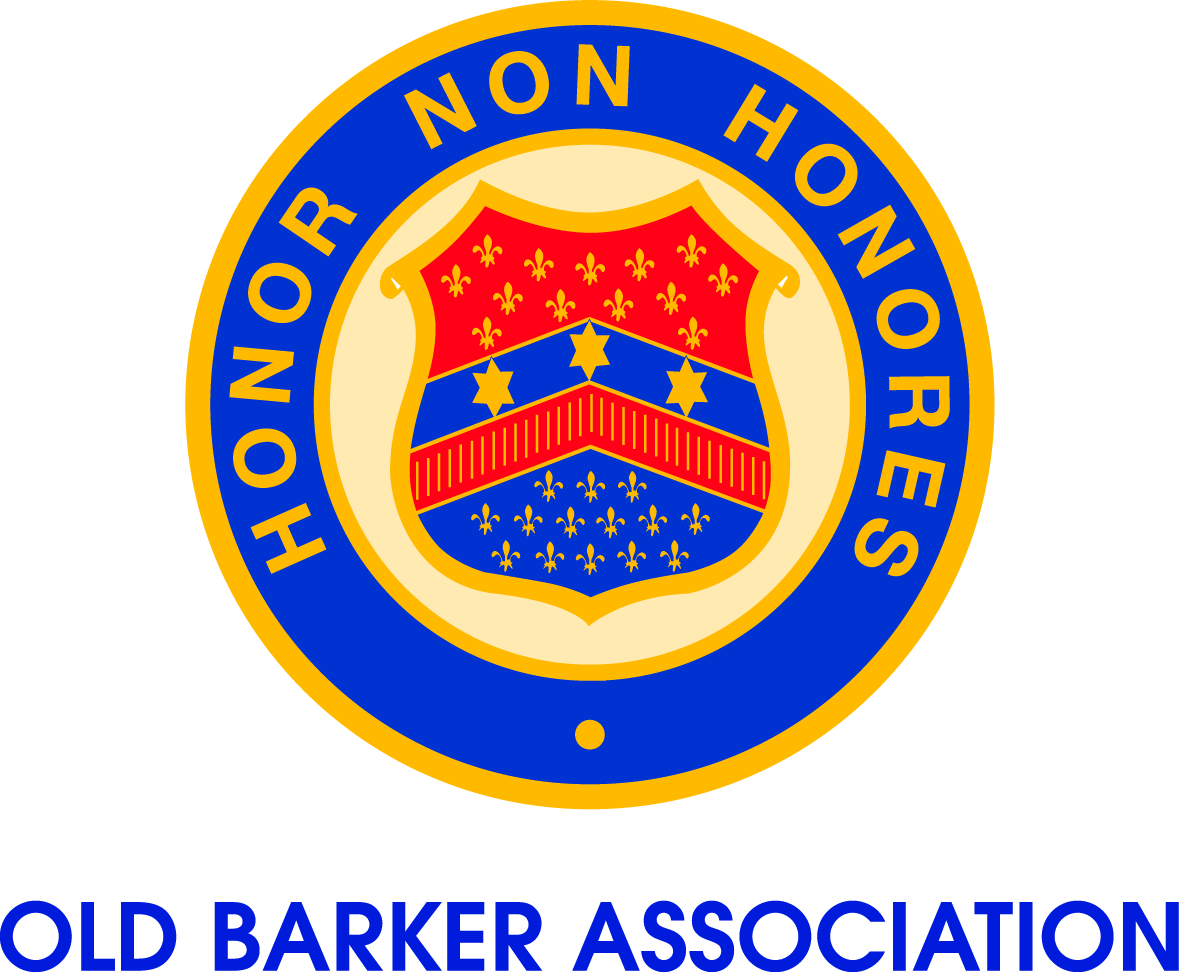 Congratulations to Rachel Lack 2012
Congratulations to Rachel Lack (12) on her selection in the Australian 19's Women's Softball steam for the World Championships being held in Canada in July 2013.


Rachel was also part of the NSW team that won the National title in January, (her eighth National Title) and won the Tournament MVP, whilst also having the highest batting average.


She has accepted an offer from University of Hawaii to study for a Science degree with a Zoology major.


In 2012 Rachel was been selected in both the Australian 19s Team & Australian Schoolgirls Team.

Playing for NSW won both National titles. At the Softball Australia tournament, she won the Outstanding Batting award and at the Australian Schoolgirls, won the MVP topping the batting averages.

She Captained Barker 1sts to an ISA championship & was selected in her 4th year at CIS level.